Skip to Content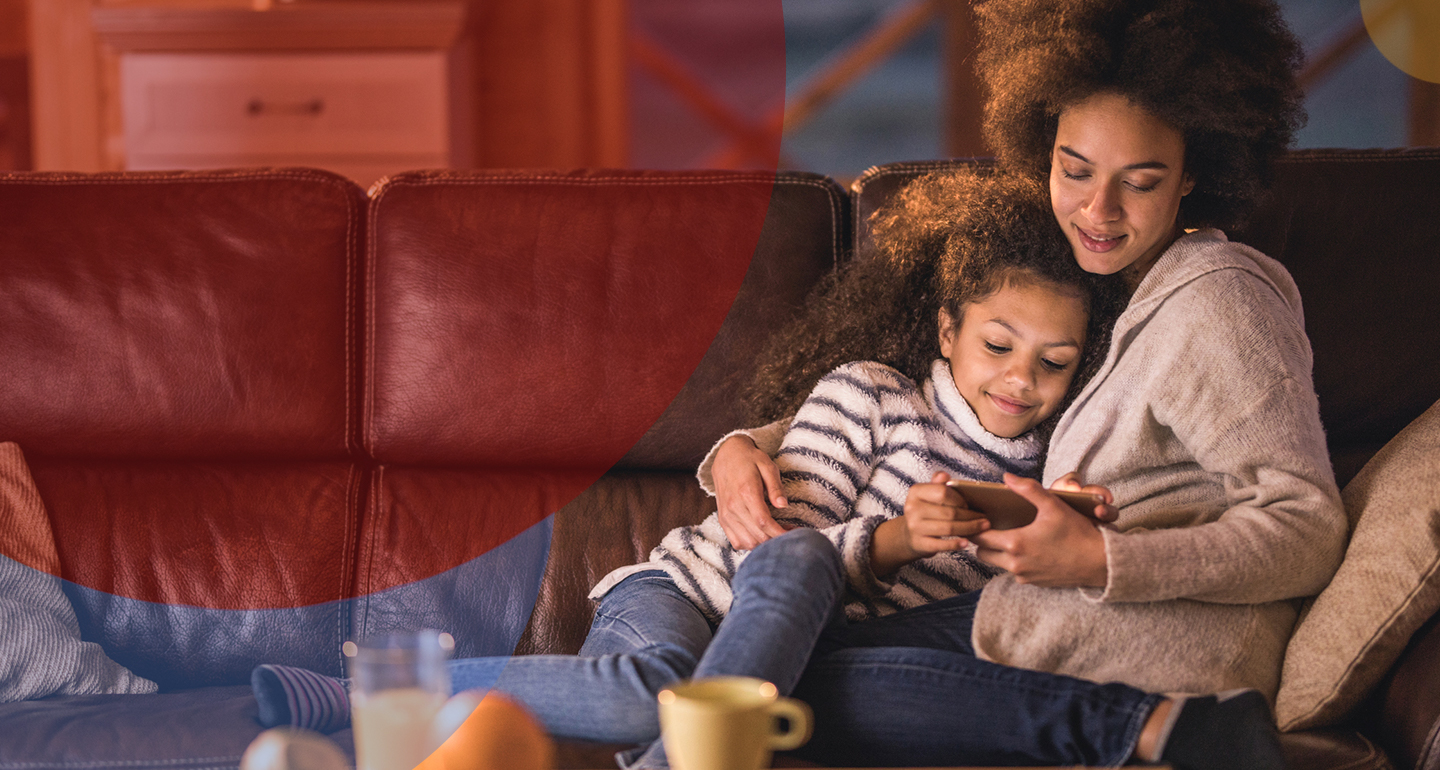 La-Z-Boy & More in Anderson, SC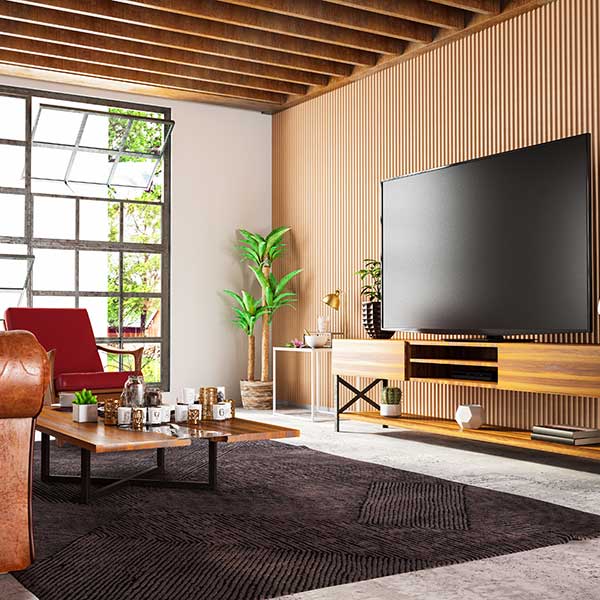 The History of Charles Furniture
Our furniture company was started by Charles Hampton and his father John at 121 West Benson Street in Anderson, SC in 1955. In 1961, after outgrowing that location, the firm moved into a newer, larger space at their current location, 2836 South Main Street. They once again found themselves short of floor space, so they purchased more land for yet another expansion. This expansion, completed in 1991, added 5,000 feet to the front of the building. Our furniture company is now owned by Charles' son Ron Hampton and is a member of the Southern Home Furnishings Association, the National Furniture Association, and the Better Business Bureau.
Customer Reviews
Open during COVID with Judy giving great customer service! Good selection. Quality items. Thanks!
Good prices and extremely nice salespeople.
Great place to buy Lazy Boy.
Best place to buy furniture. They tell you what you get...And deliver exactly what they promised. Love my La-Z-Boy furniture...Thanks, Sherry!! You're the best!
Clean place, nice selection of all types of furniture and accessories. And the Salespeople are very friendly and helpful.
I've bought it here twice. They're very helpful with no pressure. The guys who've delivered the furniture have been very professional both times.
Love my chair and the delivery service.
Great selection, and great sales rep (Marnie)!!!
Best furniture prices in town selling Lazy Boy.
Quality furniture & informative staff!
Carrying the Best Names in Furniture
Charles Furniture has a large inventory of home furnishings to meet anyone's needs and to provide service to back it up. We always purchase quality furniture and make it available at an affordable price with terms that anyone can live with. Decorating your home should not cut into your free time or your savings. At Charles Furniture, you'll find a range of coordinated home furnishings that make decorating easy and affordable. We carry top-of-the-line furniture for your dining room, living room, bedroom, entertainment center, home office, and more.
Charles Furniture
Address
2836 S Main St
Anderson, SC 29624
Phone
864-225-7260
Hours of Operation
Monday: 9:00 AM – 6:00 PM
Tuesday: 9:00 AM – 6:00 PM
Wednesday: Closed
Thursday: 9:00 AM – 6:00 PM
Friday: 9:00 AM – 6:00 PM
Saturday: 9:00 AM – 5:00 PM