Skip to Content
Mattresses in Anderson, SC
Getting a good night's sleep is one of the most important things you can do for your health. The right mattress makes all the difference in how you sleep, and it also goes a long way in treating health issues like back pain. Charles Furniture proudly carries Southern Lady mattresses at our furniture store in Anderson, SC. If you've had your mattress for a long time and it's no longer getting the job done, visit us to try out some of our comfortable mattresses for yourself. Your sleep matters, but so does your budget. That's why we offer the best mattresses at affordable prices. Stop in today to check them out.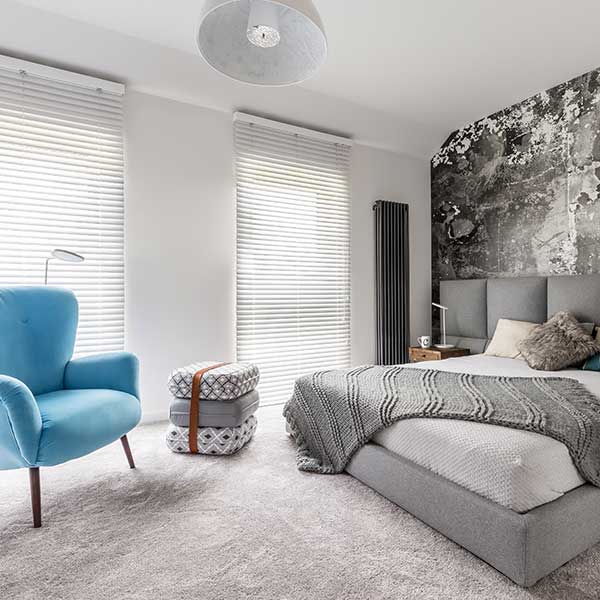 Proudly Carrying Southern Lady Mattresses
Southern Lady has been providing mattresses and better sleep solutions since 1914. Being in business for more than 100 years means they know a thing or two about how to build a comfortable mattress. Their high-end bedding products can be found in resorts, boutique hotels, and timeshares across the country, as well as right here at our furniture store in Anderson, SC. Sleep peacefully, awake refreshed, and relax in comfort with a Southern Lady mattress. These mattresses are handmade and can be found at many hotels in Charleston. Southern Lady offers a variety of No Flip mattresses as well as a solid warranty behind every purchase.
Helping You Get a Good Night's Sleep
Your mattress is arguably one of the most important pieces of furniture you own. It can help you get a good night's sleep and stay healthy. Charles Furniture carries the best mattresses from Southern Lady at our furniture store in Anderson, SC. We've been serving the local community for over 65 years and also carry furniture for your dining room, bedroom, home office, and more.
Visit Us Today for the Top Brands in Furniture