Skip to Content
Furniture & Accessories in Anderson, SC
Your home's furniture goes a long way in creating the look and feel you want. However, it's essential that you don't overlook accessories such as accent tables to put everything together. Charles Furniture carries a fantastic selection of furniture and accessories from top name brands, including Null, Liberty, Hammary, Jewelry Armoires, Bernards, and more. Whether you know exactly what you need or you're not quite sure, we encourage you to visit our furniture store and browse our stylish, functional, and affordable accessories.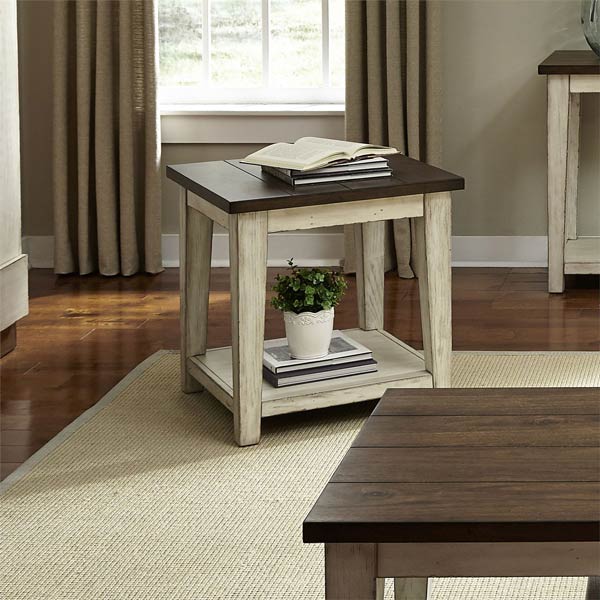 Accessorize Your Home at Charles Furniture
No matter what you need or which room of your home it needs to go in, you can find it here at Charles Furniture. Our furniture store in Anderson, SC has everything you need for your bedroom, living room, dining room, home office, and more. We've been serving homeowners in the community for over 65 years, and we'd love to help you find the perfect pieces to accessorize your décor.
Carrying the Top Brands in Accessories & Furniture
No room is complete without those perfect accessories to tie it all together. Charles Furniture carries the top brands in accessories, including:
Visit Us Today for the Top Brands in Furniture