Skip to Content
Home Office Furniture in Anderson, SC
More Americans are working from home than ever before. Whether you work at home full time or just need a place to get things done, you owe it to yourself to get the best in home office furniture. Charles Furniture carries functional and stylish home office furniture at affordable prices. Whether you need a desk, office chair, bookshelves, or any other home office furniture, we have exactly what you're looking for. Many people find that their home office furniture isn't as comfortable as they expected it to be once they start working from home full time. Visit our furniture store today to see and try out all that we have to offer!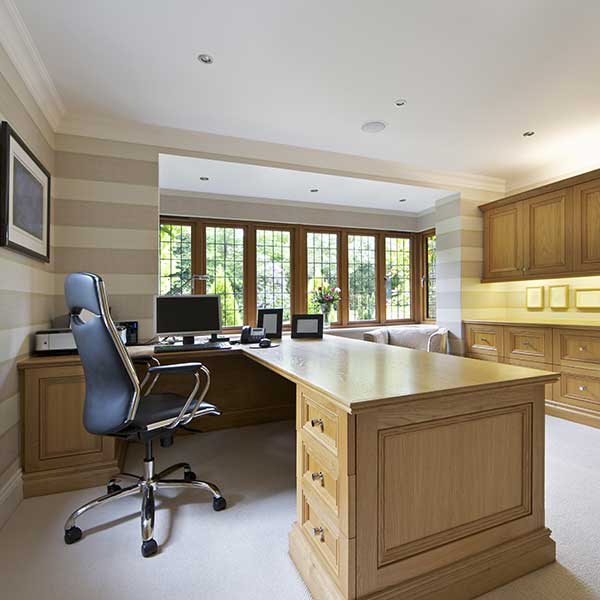 Proudly Featuring Riverside Home Office Furniture
Riverside Furniture was founded in 1946, so they've come to know what their customers want and expect. They manufacture high-quality furniture for your home office, including bookcases, credenzas, desks, file cabinets, and office chairs. Your office furniture should be comfortable and ergonomic while looking great at the same time. Whether you have your office in the corner of your living room or you have a whole room dedicated to working, Charles Furniture has everything you need.
Beautiful Home Office Furniture at Charles Furniture
If you're fortunate enough to be able to roll out of bed and avoid the daily commute, you know how great working from home can be. But, the advantages of working from home can be negated by uncomfortable and non-functional furniture. Charles Furniture carries the best home office furniture so you can be comfortable and productive at home. Visit our furniture store in Anderson, SC today to see and try it out for yourself.
Visit Us Today for the Top Brands in Furniture